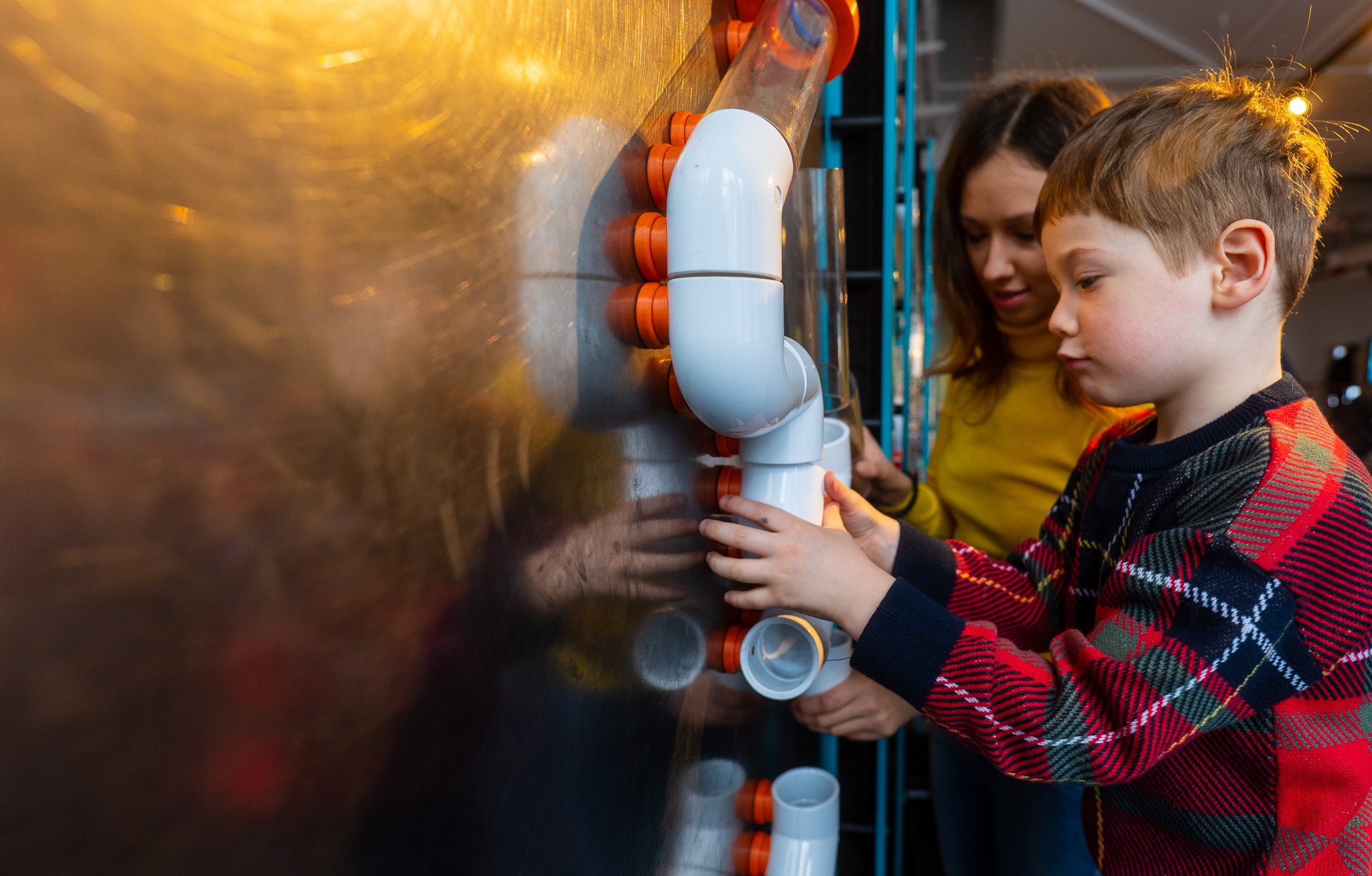 Heritage Open Days at Catalyst
Enjoy free entrance to Catalyst Science Discovery Centre and Museum in Widnes on the 16th and 17th September.
Explore chemical industry archives with an unexpected twist. Visit and view rarely seen poetry, stories, art, drama and music from the Catalyst collection, including a handwritten poetry notebook from around 1876.
Runcorn Historical Society, Widnes Historical Society and Phoenix Amateur Photography will also be exhibiting during the weekend in the Observatory, which provides panoramic views over Halton.