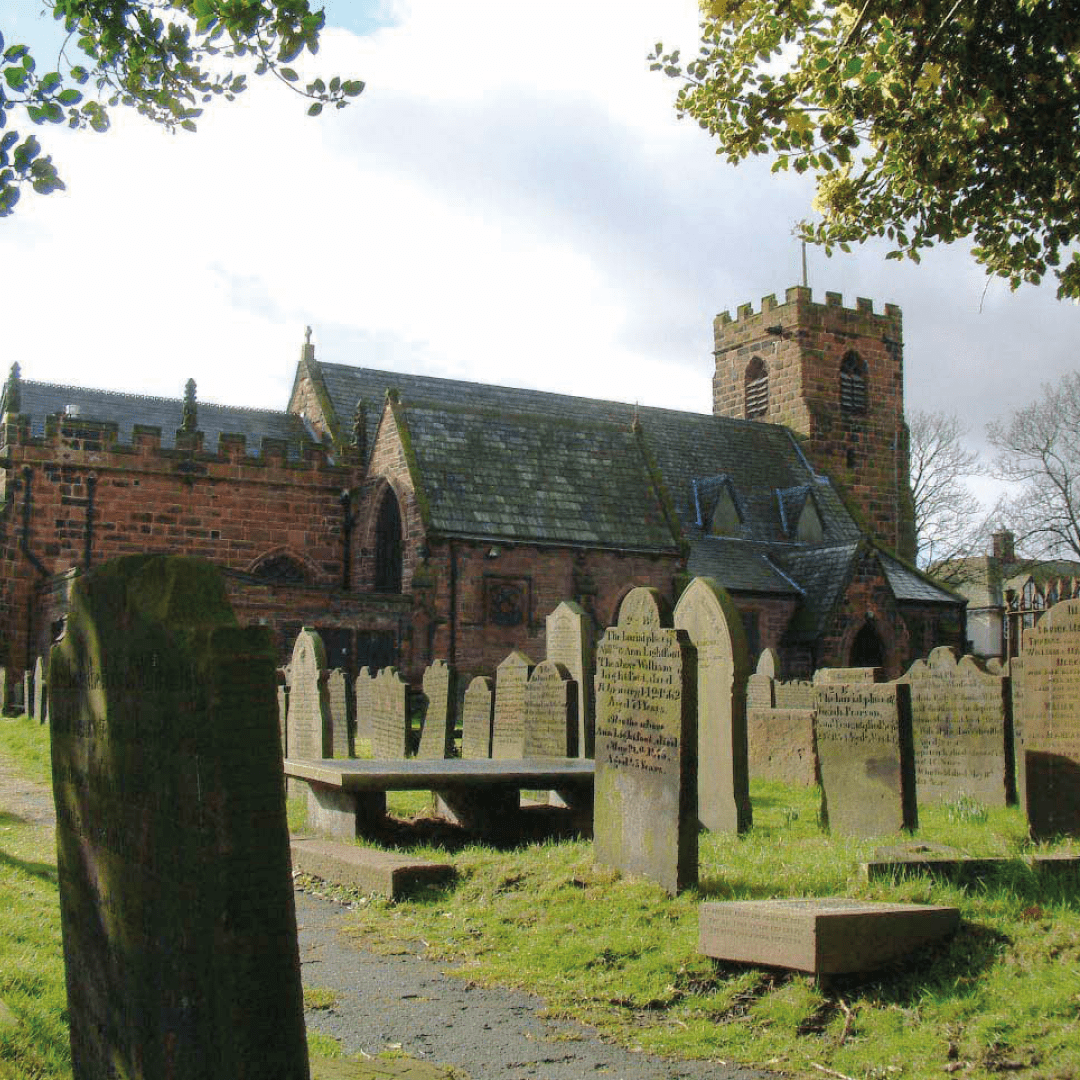 Creativity for the family
Ignite your creativity and join the family-fun activities hosted by St. Lukes' Church, they've got something for all the family.
Spark your creativity in engaging workshops like Embroidery and Flower Arranging and watch your garden blossom with an interactive garden and seed mat creation. Delve into the rich heritage with an insightful Church tour, and embark on a guided exploration tour of the enchanting Farnworth Village.