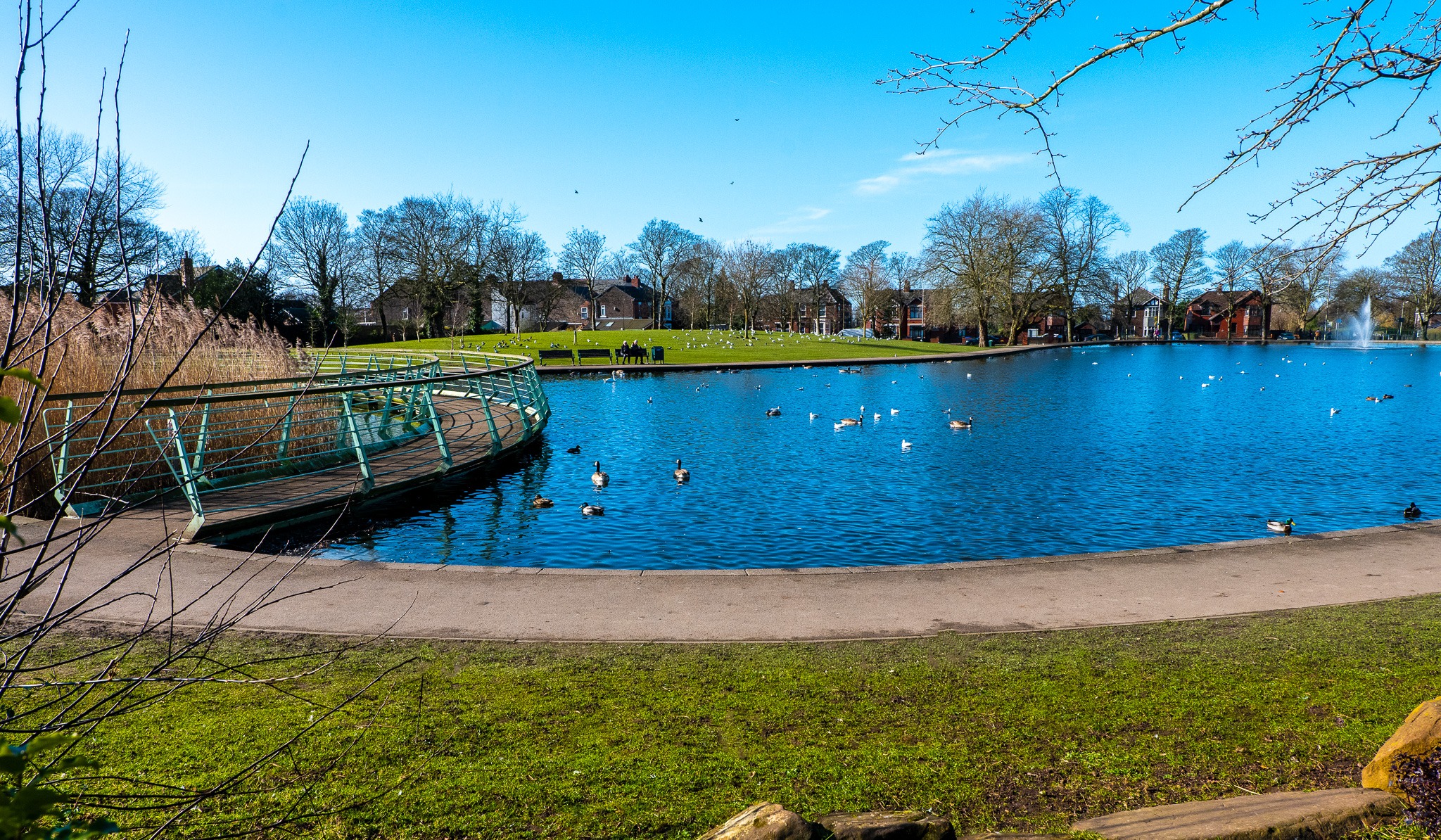 Celebrate Widnes' creativity with Heritage Open Days
Celebrate the famous connection of Paul Simon's 'Homeward Bound' song and Widnes Train Station in a musical soiree at Victoria Park. Let Greg Oldfield serenade you on the bandstand as you indulge in a delectable heritage-inspired ice cream creation from Esposito's.
Join us in commemorating the cherished legacy of the Smoking Dragons project, supported by the Heritage Lottery Fund some years ago, which was focused on researching and writing songs about local people and places and in particular, the chemical industry and legacy in Halton. Experience a captivating performance by one of the original singers and songwriters, Greg Oldfield at Victoria Park in Widnes between 1pm – 3pm.